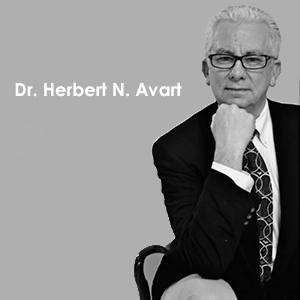 Dr. Avart is a Physiatrist who specializes in the treatment and rehabilitation of patients with non-surgical orthopedics,
chronic pain
and
opiate dependency
and/or
opiate addiction
, as well as numerous other drug addictions to include
nicotine
,
alcohol
, other drugs, and even
gambling
and
food addiction
. He also treats individuals who suffer from chronic opiate-dependent pain symptoms and other chronic pain conditions.
Dr. Avart has devoted most of his career as a rehabilitation physician treating the orthopedic and neurologic impaired, chronic pain, drug dependency and addiction.
Dr. Avart's addiction treatment facility is located in Broomall, PA – within easy reach of most of the greater Philadelphia Metro Region.